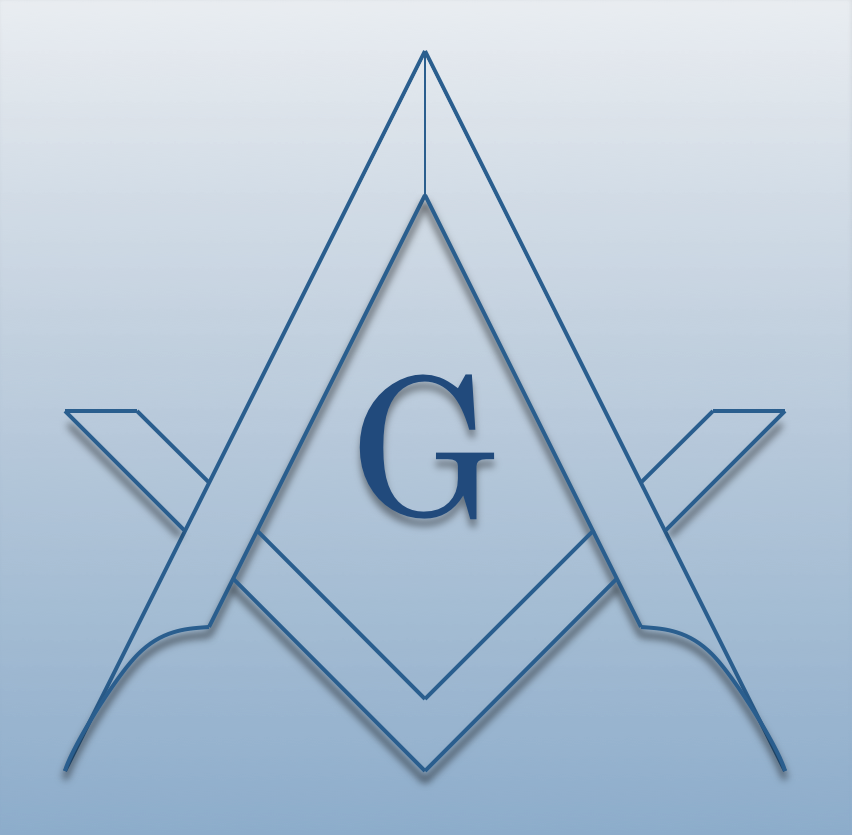 District 56b
District 56b is a Masonic District in the Grand Lodge of Colorado
Black Hawk #11
Harmony #61
South Denver #93
Part of:
Colorado A.F. & A.M.
Along With:
District 10
District 12
District 20
District 21
District 22
District 30
District 31
District 40
District 41
District 42
District 43
District 50
District 51
District 52
District 53
District 54
District 54b
District 55
District 56a
District 57
District 58
District 60
District 61
District 62
District 63
District 70
District 71
District 80
District 81
District 82
District 83
District 84
District 90
District 91
Special
We Make Good Men Better
Recent News
Canceled Practice
  Brothers I am canceling practice for tonight Feb 17th due to the snowfall.  I don't want the brethren out on the roads if they are icy and treacherous.  Since we postponed until the end of ...
More...
Date correction for Services for Carol McGrady (Wife of WB Eddie McGrady)
Note: Date Correction. I was given the wrong date. Carol McGrady's funeral will be on Feb. 28th at St Thomas More Catholic Church in Centennial (8035 S Quebec St, Englewood, CO 80112).  The ...
More...
Secretary of the Year Presented to WB Glenn Smiley
On Feb 10th, RW Scot Autry (Grand Secretary of Colorado Grand Lodge) Presented WB Glenn Smiley (Secretary of Black Hawk #11) with The Secretary of the Year Award. (Click on Image below to View Phot...
More...
Scottish Rite Friends Night
The Denver Consistory Will Host the Spring "Scottish Rite Friends Night" on March 16th at 6:30 pm.  If you are interested in The Scottish Rite and would like more information this is your opportuni...
More...
A Journey through the Stars:
A Special Masonic Event and Private Showingat Fiske Planetarium in Boulder4:00‐6:00 pm Sunday October 17, 2021This one‐time event is sponsored by Lupton Lodge No.119AF&AM along with the Colorado Gr...
More...
Officers
Grand Lodge Representative
Jerry Underwood
District Lecturer
Bob Hoyle
more
District 56b
District 56b is a Masonic District in the Grand Lodge of Colorado